Start your 2023 social season with leading curators, scholars, collectors, designers, and institutions with special evenings filled with dynamic conversations on art, antiques, and collecting.


Fake or Fashion: The Eternal Fascination with Eye Portraits
January 20, 3:30 PM - 5:00 PM
Portrait miniature expert, author, museum consultant, and dealer Elle Shushan and Graham Boettcher, the R. Hugh Daniel Director of the Birmingham Museum of Art, explore eye miniatures and their popularity at the end of the 18th century and early 19th century.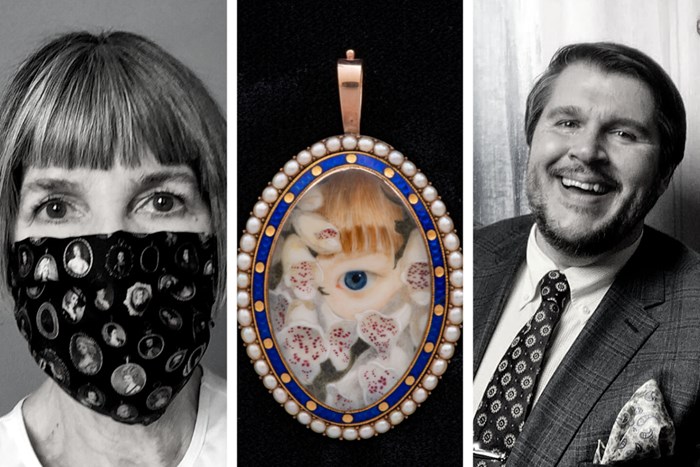 The Hunt for and Joy of Living with Art, Antiques, and Objects **
January 21, 12:00 PM - 2:00 PM
Suzanne Tucker, Interior Designer; and Mitch Owens, American Editor, "World of Interiors".

This panel is presented in collaboration with the Institute for Classical Architecture & Art at a seated luncheon hosted by HINDMAN.

**Tickets are now SOLD OUT.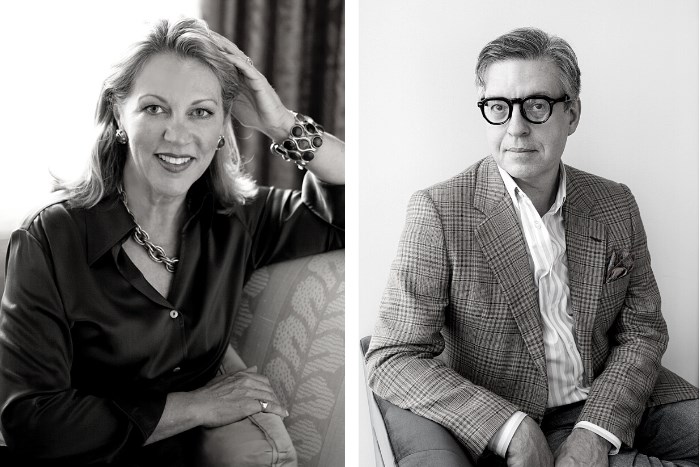 The Importance of Important
January 21, 3:30 PM - 5 PM
Elle Decor A-List interior designer Richard Mishaan is known for his masterly integration of textiles, palettes rich in complementary shades, natural materials forged by artisans, and a deep knowledge of both the fine and decorative arts. Join Mishaan as he explains his process in curating a collection and incorporating art and special pieces into interior design.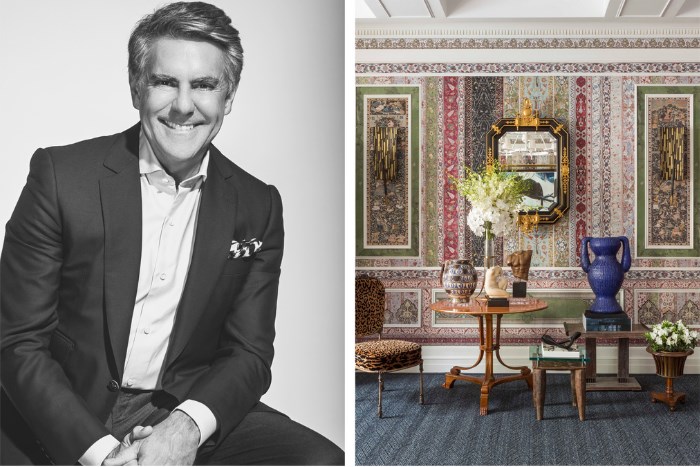 A Labor of Love: Restoring the Daniel Hiester House
January 22, 3:30 PM - 5:00 PM
Lisa Minardi, Executive Director Historic Trappe

Rescued from decades of neglect and abandonment, the Daniel Hiester House is a masterpiece of Pennsylvania German architecture and was built in 1757. Restoring it back to original condition was not for the faint of heart. Homeowner Lisa Minardi shares insights and discoveries from her five-year quest to restore the house and furnish it with mid-18th century antiques.

This panel is presented in collaboration with The Magazine Antiques.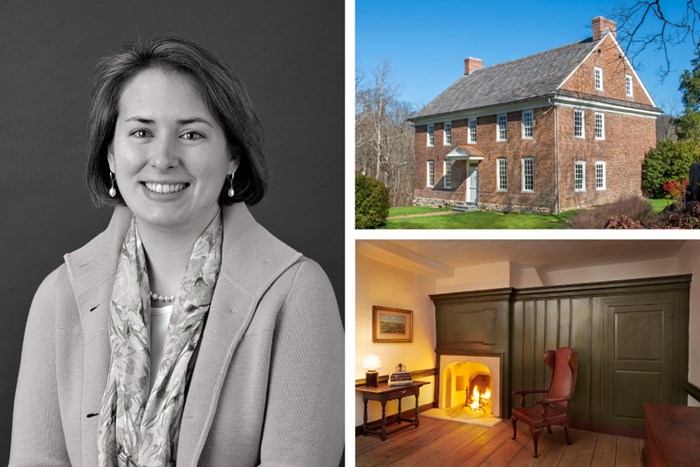 Exploring Scandinavian Design and the United States
January 22, 1:30 PM - 3:00 PM
Monica Obniski, Curator of Decorative Arts and Design, High Museum of Art.
This lecture explores the design exchanges between the United States and the Nordic countries of Denmark, Finland, Iceland, Norway, and Sweden over the 20th century. Obniski will unpack several themes that contributed to the robust exchange, including migration, educational opportunities, diplomatic relations, and consumption. The internationally touring exhibition was co-curated by Obniski and Bobbye Tigerman, Curator of Decorative Arts and Design at LACMA.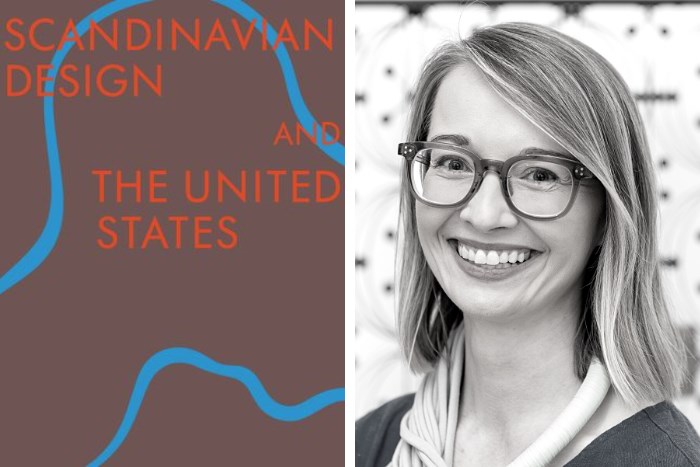 NAVIGATING THE ECOSYSTEM OF THE ART WORLD*
January 24, 12:00 PM - 2:00 PM
Mark Aiston, Aiston Fine Art Services, Ben Genocchio, Editor-in-Chief, Incollect Magazine; Martin P. Levy, H. Blairman & Sons, Lark E. Mason JR, Appraiser & Auctioneer; Elizabeth Pyne, Interior Designer, McMillan, Gemma Sudlow, Managing Director, Hindman Auctions.

This panel takes place at a seated luncheon hosted by HINDMAN.

*Limited tickets available. To book, please call (718) 292-7392.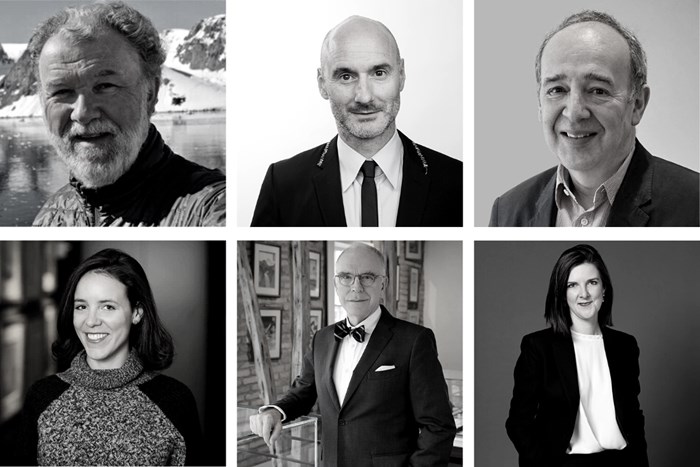 Collecting Outside the Lines
6:00 PM
A conversation about broadening the scope of collecting practices beyond traditional Anglo-European material, discussing the challenges and opportunities for collectors taking an interest in previously overlooked or underRecognized fields.

Led by Ben Miller, host of Curious Objects; featuring Jeremy Simien, Collector; and Jesse Erickson, Curator of Printed Books and Bindings, The Morgan Library & Museum.
WATCH NOW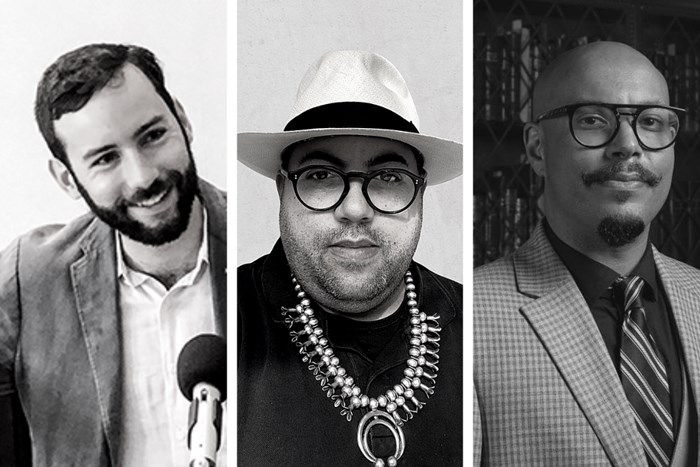 Reimagining the Museum with Maya Lin
January 27, 4:00 PM - 5:30 PM
Award-winning architect Maya Lin and Nancy Yao Maasbach, President of the Museum of the Chinese in America discuss Ms. Lin's vision for and architectural design for the new MOCA and other upcoming projects.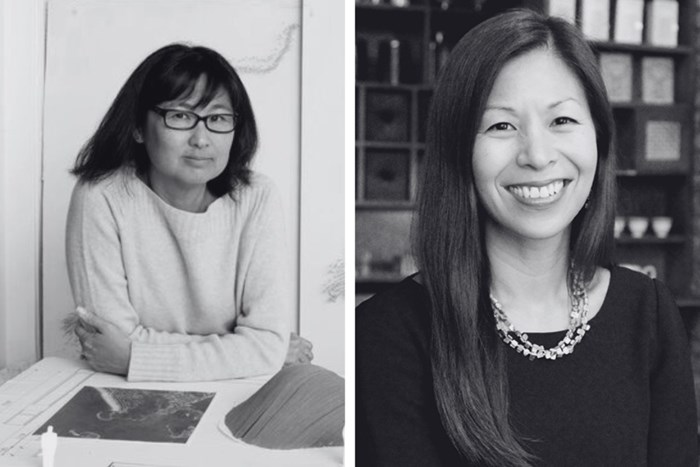 The New Antiquarians: Young Collectors and the Future of Connoisseurship
January 28, 1:30 PM - 3:00 PM
The antiques world is bursting open thanks to a new generation of connoisseurs who are revitalizing the field. Join us for a discussion with young collectors –– including Emily Adams Bode Aujla (BODE), Aaron Singh Aujla (Green River Project LCC), and Camille Okhio (ELLE Decor)–– who are brazenly blending the old with the new, embracing anachronism and pastiche, deploying serious knowledge with wit and humor, and considering the material culture of the past through the lens of contemporary values. Moderated by Michael Diaz-Griffith, author of The New Antiquarians: At Home with Young Collectors (forthcoming from Phaidon/The Monacelli Press in June 2023), Co-Chair of Young Collectors Night at The Winter Show, and Executive Director & COO of the Design Leadership Network.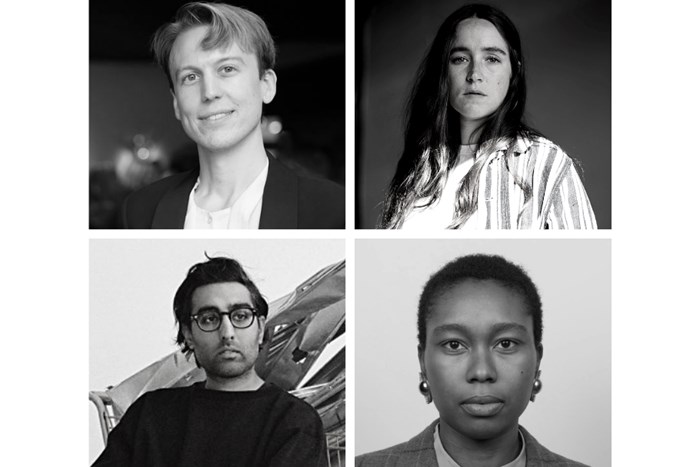 Partners in Life and Art: The Spectacular Collections of the Havemeyer Family
January 28, 3:30 PM - 5:00 PM
Thomas Denenberg, the John Wilmerding Director, Shelburne Museum, Alice Cooney Frelinghuysen, Anthony W. and Lulu C. Wang Curator of American Decorative Arts, The Metropolitan Museum of Art, and Dessa Goddard, Vice President, Bonhams, explore how America's pioneering art patrons at the turn of the 19th century built one of the most impressive collections in modern history. This extraordinary and trendsetting collection has enriched several of America's leading cultural institutions.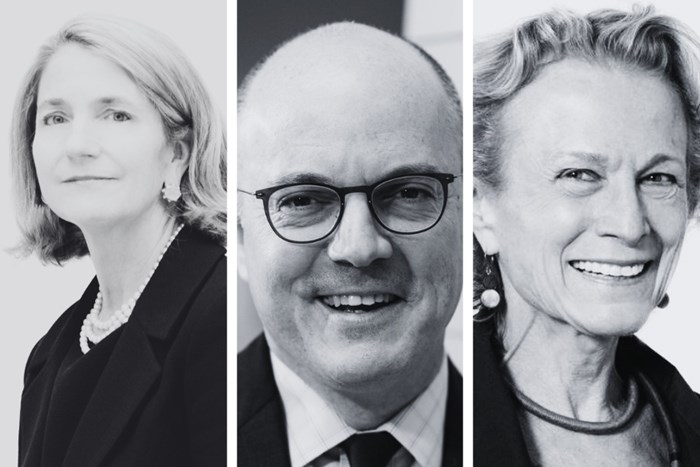 4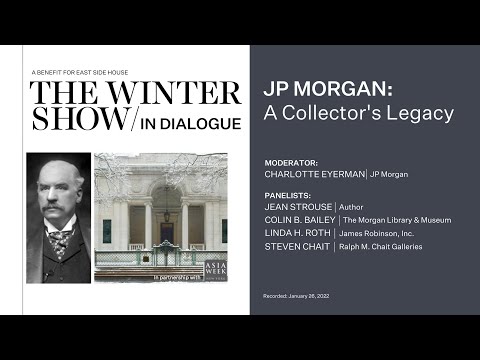 JP Morgan: A Collector's Legacy
John Pierpont Morgan was not only one of the most powerful figures in finance with his name atop one of the world's leading banking and investment firms, but also a prodigious collector, whose legacy resides in his many masterworks that are now highlights of important museum and private collections. The many facets of his passion for collecting, and the story behind his Asian, ancient, and Western art acquisitions will be explored by our notable panel of scholars.

MODERATOR:
Charlotte Eyerman, JP Morgan Chase

PANELISTS:
Colin B. Bailey, The Morgan Library & Museum
Steven Chait, Ralph M. Chait Galleries, Inc.
Linda Roth, Wadsworth Atheneum
Jean Strouse, Biographer and author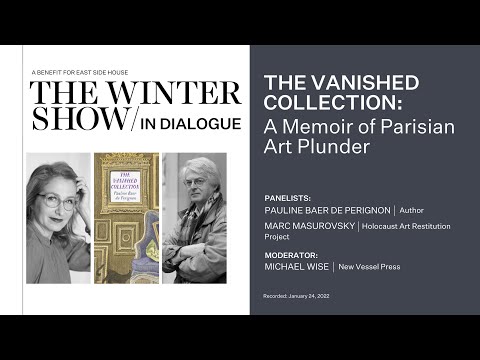 THE VANISHED COLLECTION: A Memoir of Parisian Art Plunder
Pauline Baer de Perignon's great-grandfather Jules Strauss was an avid collector and major donor to the Louvre in the early 20th century. Paintings in his collection by Renoir, Monet, Degas, Tiepolo, and more disappeared after the Nazi's seized his elegant Parisian apartment in 1942.

Join the author and Marc Masurovsky, founder of the Holocaust Art Restitution Project, for a discussion about the looting of art treasures in Nazi occupied Paris.