Start your 2022 social season with leading curators, scholars, collectors, designers, and institutions with special evenings filled with dynamic conversations on art, antiques, and collecting.

To view past lectures and panel discurssions please scroll to the bottom of the page.
Connoisseurs Night
January 2023 - Dates to be Announced
Join the world's most prestigious art and antiques experts for an elegant evening of booth talks, wine tastings, and conversations about connoisseurship and collecting
Young Collectors Night
January 2023 - Dates to be Announced
Peruse fabulous works spanning 5,000 years in this fun-filled evening while enjoying cocktails, hors d'oeuvres, and DJ sets. The party fosters the next generation of New York's most prominent new collectors, art & design enthusiasts.
THE WINTER SHOW DESIGN LUNCHEON
April 01, 11:00 AM - 2:00 PM
Wendy Goodman, Design Editor at New York magazine, will moderate the annual Design Luncheon panel discussion featuring the 2022 Design Co-Chairs Corey Damen Jenkins and Ferguson & Shamamian Architects' Mark Ferguson and Andrew Oyen joined by Honorary Design Chairs Young Huh and Keita Turner in conversation. The Design Luncheon is a private fundraising event for East Side House. For tickets and additional information, please email info@thewintershow.org.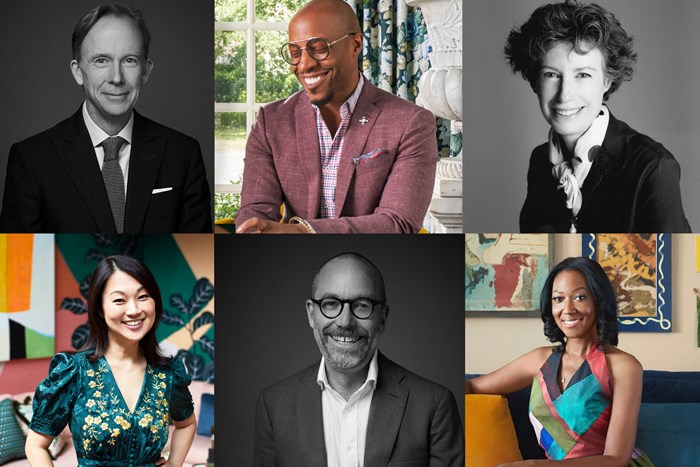 Eye to Eye Preview
April 01, 10AM - 12PM
Join us for Eye to Eye, an insider's peak for museum and design professionals, and preview exceptional works featured by 62 leading international dealers and galleries.
click here to reserve your tickets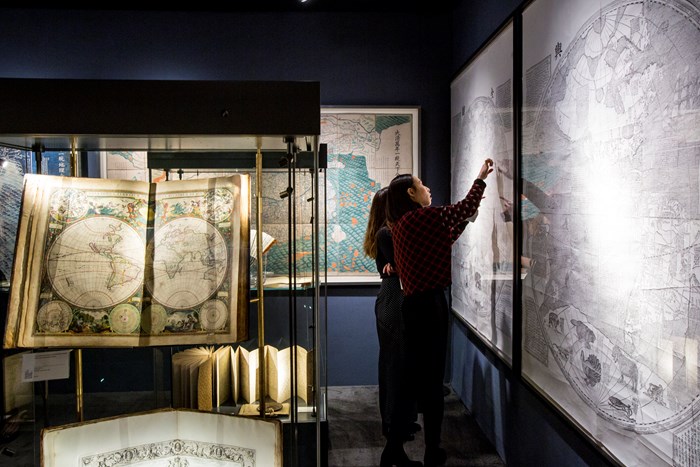 Opening Night Party
March 31, 5PM - 9PM
The Winter Show's Opening Night Party represents New York's unofficial kick-off social event of the news year. A glamorous evening of cocktails and hors d'oeuvres benefitting East Side House Settlement.
click here to reserve your tickets