Start your 2023 social season with leading curators, scholars, collectors, designers, and institutions with special evenings filled with dynamic conversations on art, antiques, and collecting.


How We Dressed in the Beautiful Country: Selections from the Museum of Chinese in America's Fashion and Costume Collections
January 20-29
Museum of Chinese in America Partners with East Side House, fellow recipients of Bank of America's Neighborhood Builders Award, to Debut Pop-Up Fashion Exhibition at the Winter Show.

For this year's Winter Show 2023 at the Park Avenue Armory, MOCA has curated a capsule exhibition highlighting two of its key collections of fashion and costumes: the remarkable hand-tailored qipaos of Aileen Pei, step-mother of I.M. Pei, who lived through historical epochs in early 20th century China before settling with her family in New York in the 1940s, and the dramatically ornate opera gowns from the Chinese Musical and Theatrical Association, an organization that preserved Cantonese opera in New York's Chinatown beginning in the 1930s.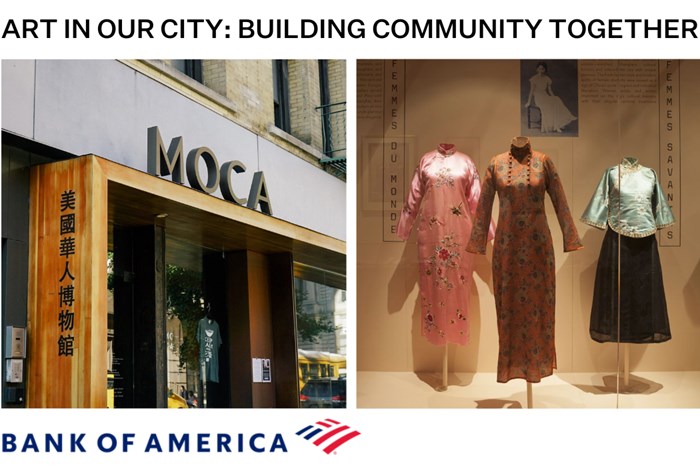 The Hunt for and Joy of Living with Art, Antiques, and Objects **
January 21, 12:00 PM - 2:00 PM
Suzanne Tucker, Interior Designer; and Mitch Owens, American Editor, "World of Interiors".

This panel is presented in collaboration with the Institute for Classical Architecture & Art at a seated luncheon hosted by HINDMAN.

**Tickets are now SOLD OUT.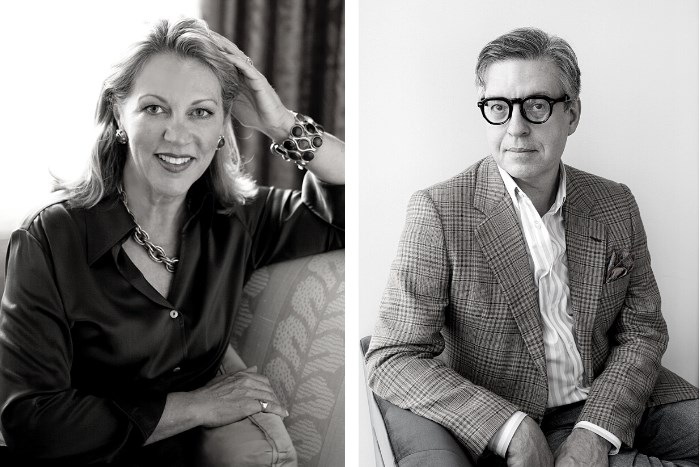 NAVIGATING THE ECOSYSTEM OF THE ART WORLD*
January 24, 12:00 PM - 2:00 PM
Mark Aiston, Aiston Fine Art Services, Ben Genocchio, Editor-in-Chief, Incollect Magazine; Martin P. Levy, H. Blairman & Sons, Lark E. Mason JR, Appraiser & Auctioneer; Elizabeth Pyne, Interior Designer, McMillan, Gemma Sudlow, Managing Director, Hindman Auctions.

This panel takes place at a seated luncheon hosted by HINDMAN.

*Limited tickets available. To book, please call (718) 292-7392.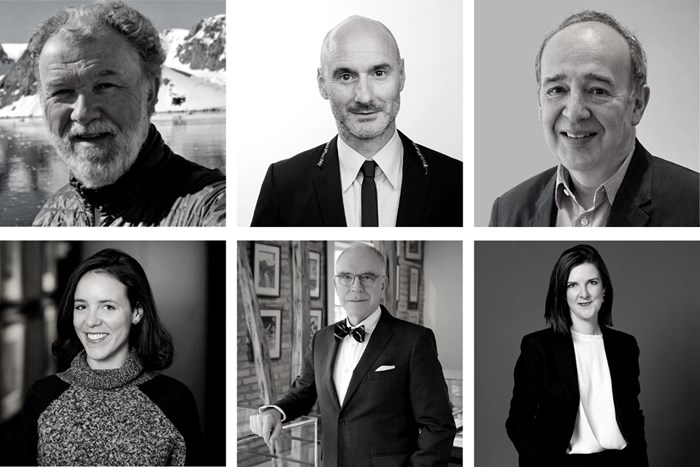 Collecting Outside the Lines
6:00 PM
A conversation about broadening the scope of collecting practices beyond traditional Anglo-European material, discussing the challenges and opportunities for collectors taking an interest in previously overlooked or underRecognized fields.

Led by Ben Miller, host of Curious Objects; featuring Jeremy Simien, Collector; and Jesse Erickson, Curator of Printed Books and Bindings, The Morgan Library & Museum.
click here to reserve your tickets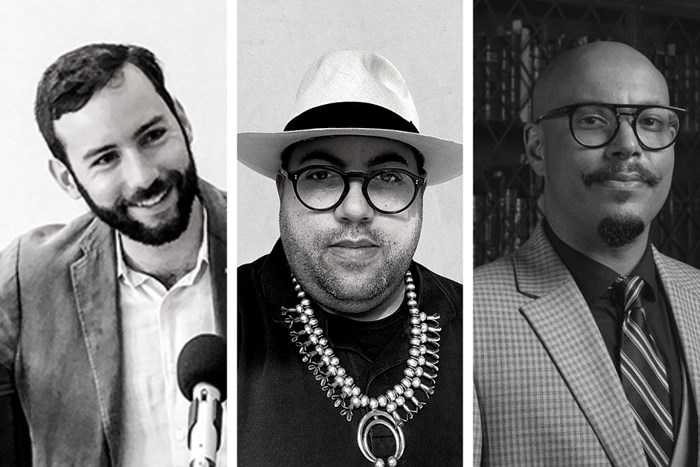 Opening Night Party
January 19, 5PM - 9PM
The Winter Show's Opening Night Party represents New York's unofficial kick-off social event of the new year. A glamorous evening of cocktails and hors d'oeuvres benefitting East Side House Settlement.
click here to reserve your tickets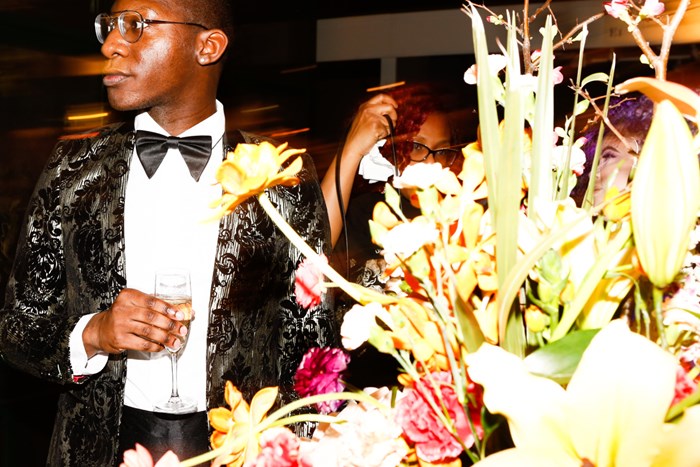 Young Collectors Night
January 26, 6PM - 9PM
Peruse fabulous works spanning 5,000 years in this fun-filled evening while enjoying cocktails, hors d'oeuvres, and DJ sets. The party fosters the next generation of New York's most prominent new collectors, art & design enthusiasts. Young Collectors Night will take place on Thursday, January 26. Tickets will be available for purchase in December. To learn more, or to join our Benefit Committee, please call 917.860.6559 or email office@thewintershow.org‬.
click here to reserve your tickets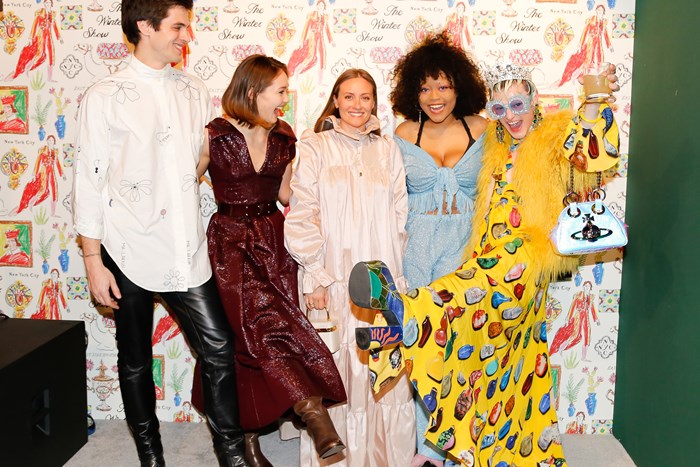 Connoisseurs Night
January 27, 5:30PM - 8PM
Join the world's most prestigious art and antiques experts for an elegant evening of booth talks, wine tastings, and conversations about connoisseurship and collecting
click here to reserve your tickets