Start your 2022 social season with leading curators, scholars, collectors, designers, and institutions with special evenings filled with dynamic conversations on art, antiques, and collecting.


Opening Night Party
January 2023 - Dates to be Announced
The Winter Show's Opening Night Party represents New York's unofficial kick-off social event of the news year. A glamorous evening of cocktails and hors d'oeuvres benefitting East Side House Settlement.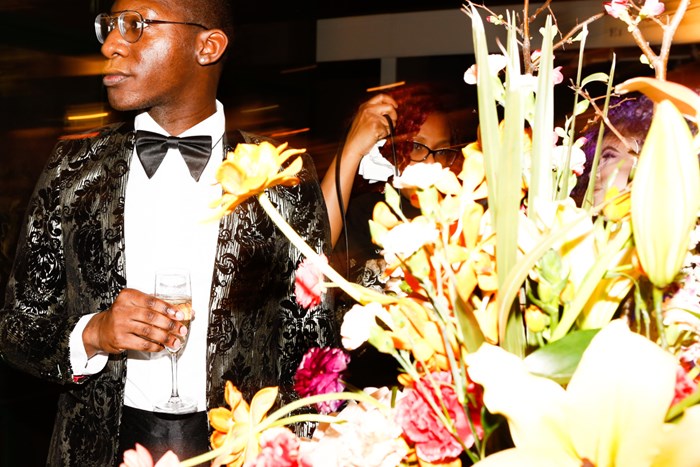 Young Collectors Night
January 2023 - Dates to be Announced
Peruse fabulous works spanning 5,000 years in this fun-filled evening while enjoying cocktails, hors d'oeuvres, and DJ sets. The party fosters the next generation of New York's most prominent new collectors, art & design enthusiasts.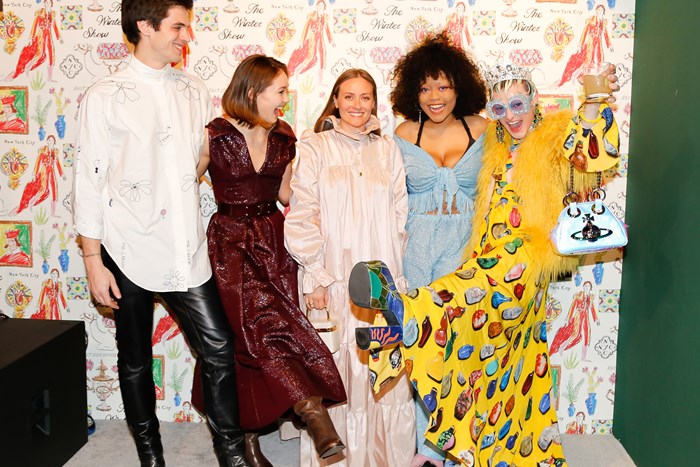 Connoisseurs Night
January 2023 - Dates to be Announced
Join the world's most prestigious art and antiques experts for an elegant evening of booth talks, wine tastings, and conversations about connoisseurship and collecting