Start your 2022 social season with leading curators, scholars, collectors, designers, and institutions with special evenings filled with dynamic conversations on art, antiques, and collecting.


VIBE SHIFT: DRESSING OUR LIVES FOR OUR TIMES
4:30 PM
When The Winter Show, the legendary and longest running art and antiques fair in New York will be held this year in the iconic and hallowed grounds of Barney's, the pride and prize of New York's fashion elite, how could we not have a discussion about how our mindset is reflected in the way we dress our lives in shifting times? We will take a deep dive into the connections between fashion and design throughout history and explore the dynamics of how our personal and cultural outlooks are witnessed in our personal style. Why do we veer towards the exuberant and then pull back with restraint before going back again? How has the pandemic sped up this cycle? Talking with fashion designers and fashion historians, furniture dealers to interior designers, we will pay homage to the passage of time as we look towards the future! Presented in partnership with the Athena Art Foundation PANELISTS: Patrick Bavasi, Director, Hyde Park Antiques Victor de Souza, Fashion Designer Elena Kanagy-Loux, Specialist, Metropolitan Museum of Art Edward Lobrano, Interior Designer MODERATOR: Jonquil O'Reilly, VP specialist, Christie's, Christie's Moderated by Jonquil O'Reilly, VP specialist, Christie's, Christie's
Reimagining the Museum: Between Art, Architecture, and Community
2:30 PM
Guillaume Kientz, Director & CEO of the Hispanic Society Museum & Library I Philippe de Montebello, Chairman of the Board of Trustees,HSM&L I Annabelle Selldorf, Architect, Selldorf Architects For more than four years, New York's Hispanic Society Museum & Library has been closed to visitors while undergoing a complex renovation and expansion. The results of the Museum's reimagining will be unveiled in 2023. In the meantime, join the celebrated trio behind the project for a discussion about the design process and the Museum's outlook on the future, from collections and exhibitions to community engagement. This panel is in collaboration with the Soane Foundation's lecture series on the future of museum design and practice. Presented by Sir John Soane's Museum Foundation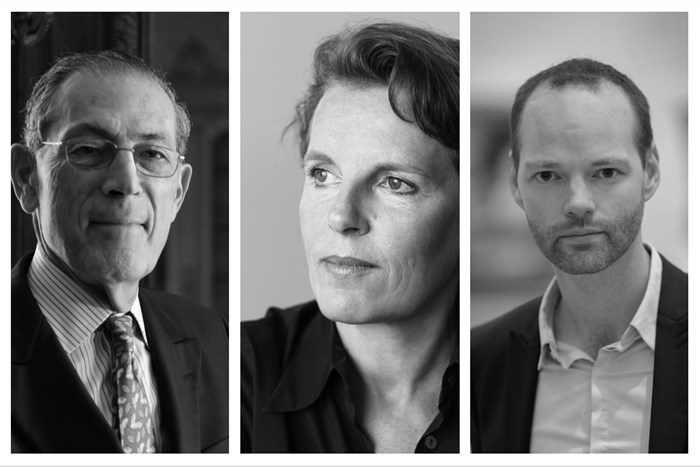 Opening Night Party
January 2023 - Dates to be Announced
The Winter Show's Opening Night Party represents New York's unofficial kick-off social event of the news year. A glamorous evening of cocktails and hors d'oeuvres benefitting East Side House Settlement.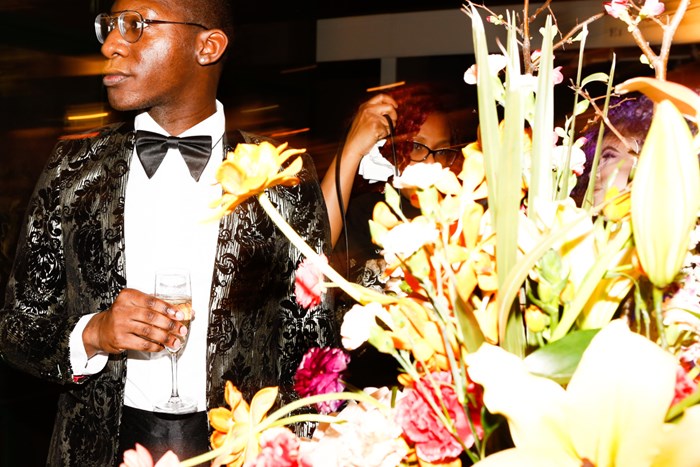 Young Collectors Night
January 2023 - Dates to be Announced
Peruse fabulous works spanning 5,000 years in this fun-filled evening while enjoying cocktails, hors d'oeuvres, and DJ sets. The party fosters the next generation of New York's most prominent new collectors, art & design enthusiasts.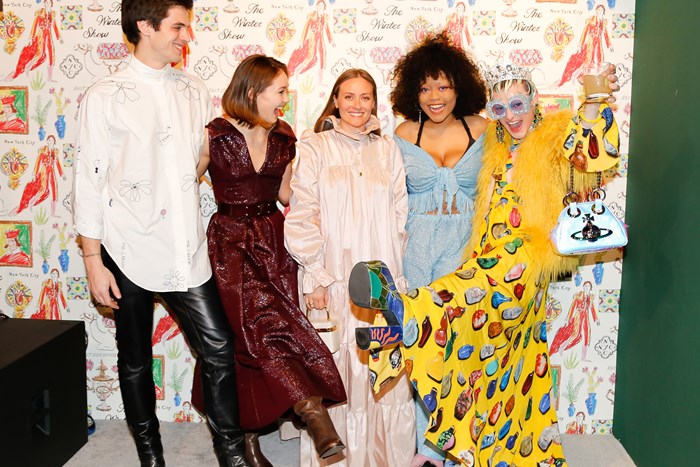 Connoisseurs Night
January 2023 - Dates to be Announced
Join the world's most prestigious art and antiques experts for an elegant evening of booth talks, wine tastings, and conversations about connoisseurship and collecting