Wendy Goodman
Wendy Goodman Wendy Goodman is a leader in the international design community and has been New York magazine's Design Editor since 2007. Over the course of her career she has defined trends, discovered new talent, and worked with the best designers, architects, and photographers. She regularly hosts talks on design, at venues ranging from the 92nd Street Y to the Museum of the City of New York and has appeared on NBC's Open House and Good Morning America, among other outlets. As Design Editor at New York magazine/Vox Media, Goodman produces design stories for the print issues, and also content for weekly design stories on the Curbed website, now part of New York magazine. Goodman previously worked as New York's interior design editor (1997-2007) and fashion editor (1984-1989). Before rejoining New York magazine in 1997, Goodman was the style editor at Harper's Bazaar. Prior to her work at Bazaar, Goodman covered the world of style and fashion for House and Garden, tracking fashion designers and artists at home and traveling to the Paris, Milan, and New York shows. She is the co-author, with Hutton Wilkinson, of Tony Duquette (2007) and author of The World of Gloria Vanderbilt (2010), May I Come In?: Discovering the World in Other People's Houses (2018).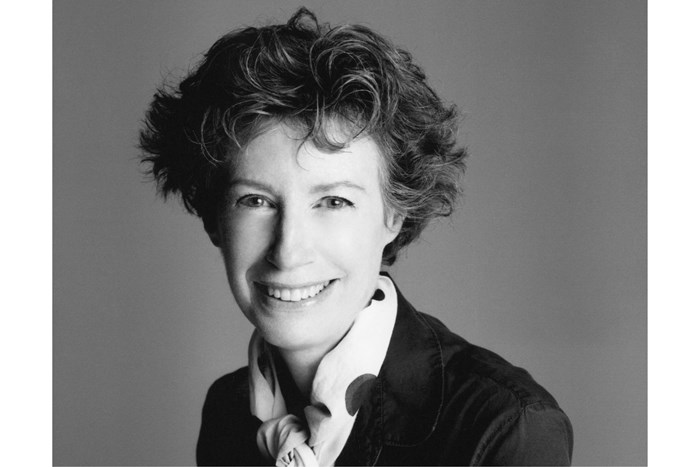 Keita Turner
Keita Turner is an award-winning and nationally published interior designer who creates Enduring Fashionably Classic Designs. Born in Houston, Texas and raised in St. Louis, Missouri, Turner is a graduate of the Rhode Island School of Design. Her acclaimed full-service interior and product design studio, Keita Turner Design, offers expertise in residential and commercial interior design and has produced environments for numerous high-profile clients across the country and beyond. Turner has added home décor product design to her repertoire, with her fashionable vintage and contemporary pillow collection, Livvy & Neva. Turner and her design work have been featured in The New York Times, New York Magazine, The Wall Street Journal's Off Duty, Architectural Digest, Elle Décor, House Beautiful, Town & Country Magazine, Cultured Magazine, Vogue, Domino, Essence, Better Homes & Garden, Good House Keeping, New York Cottages and Gardens, Curbed, Brownstoner, Design STL, and Home Textiles Today, to name a few. House Beautiful Magazine named the Livvy & Neva pillow collection and online store to their annual roster of THE BEST HOME STORES IN AMERICA to Shop Now.
Young Huh
Young Huh Interior Design is a full-service design firm specializing in residential and commercial interiors. A Detroit native, Young attended the Cranbrook School, received a degree in English from Smith College and a law degree from Fordham University. While pursuing further education and an internship in interior design, Young discovered her true calling and founded her eponymous New York City-based design firm in 2007. Resetting the design narrative for each project, YHID's work is about finding harmony and dynamism through the application of classic and modern design principles. Thoughtful architectural details provide the groundwork for warm and welcoming interiors, each animated by sophisticated surface treatments, a singular play of pattern and color, and a touch of wanderlust. YHID continues to expand beyond its original repertoire to include large commercial and hospitality projects, as well as a growing line of licensed collections.